Detrás de las Costas (behind the Costa's)
A short photographic journey through the Costa Blanca and the land behind it.
2016
It was my first trip ever, to the Spanish Costa and I was overwhelmed by the contrast between the coastal and rural areas. The build-up coast v.s. the vast agricultural hinterland. A contrast that many of the suntanned tourists will never see. I'd like to return and document the lives of people who live and work in tourism and the agricultural industry.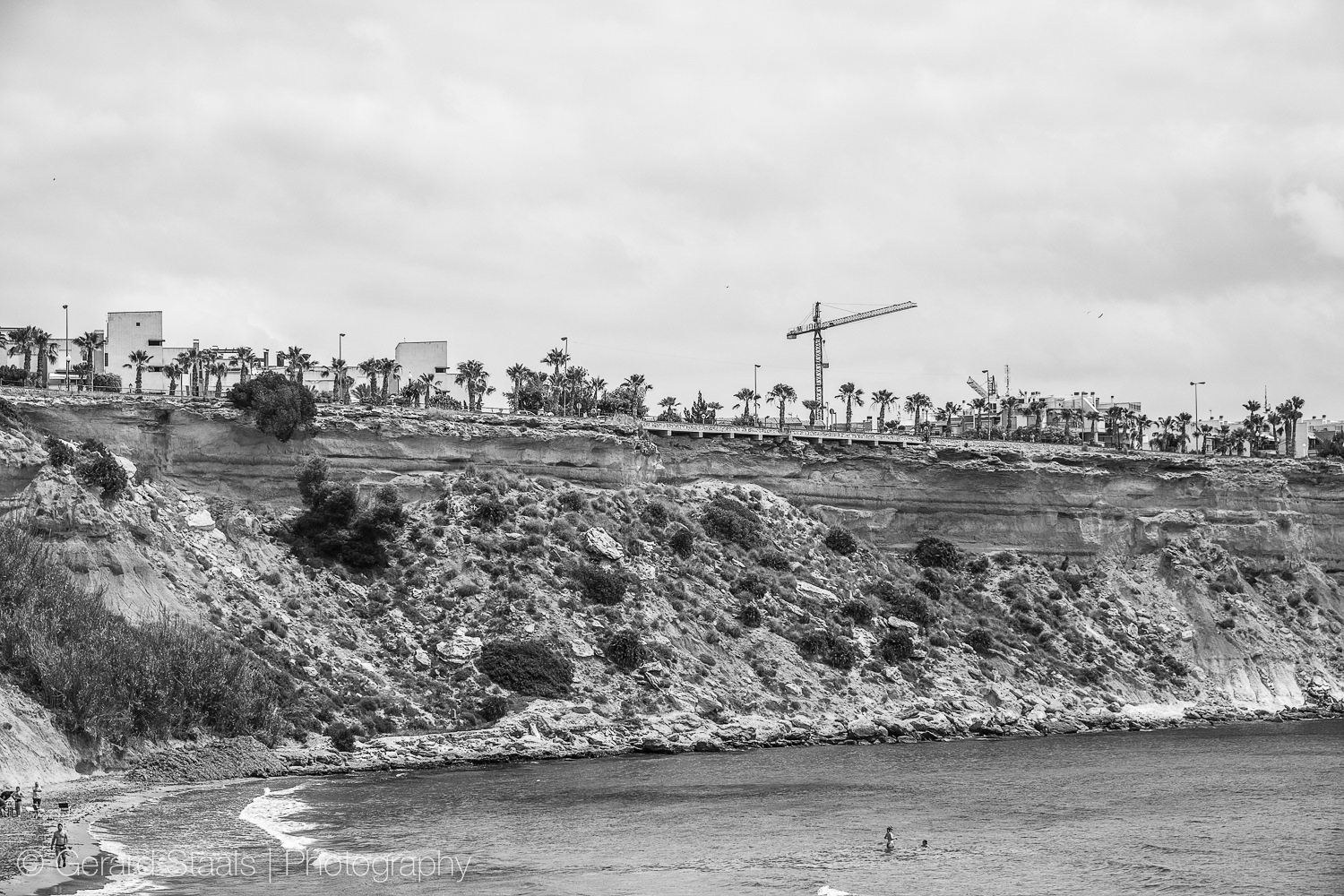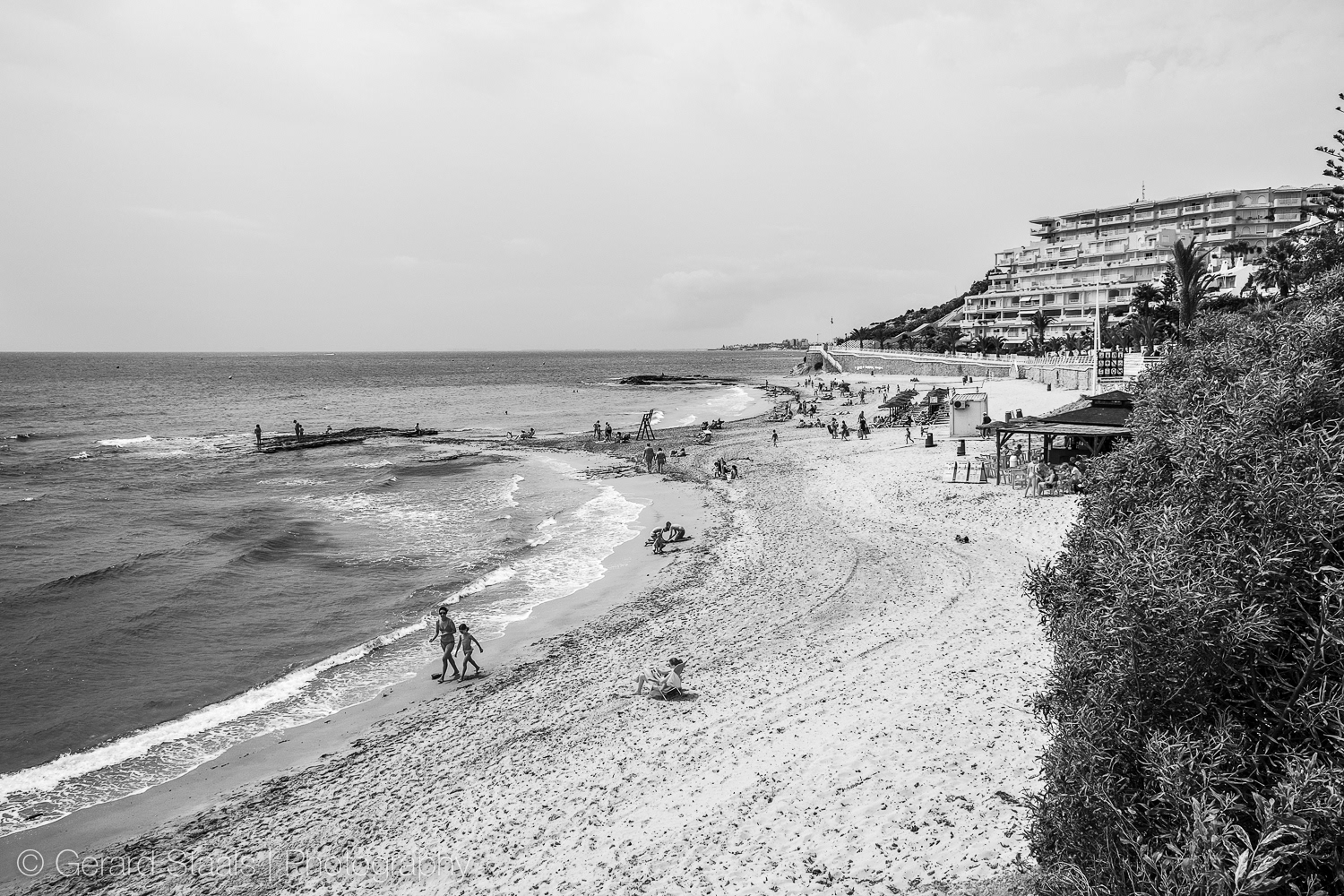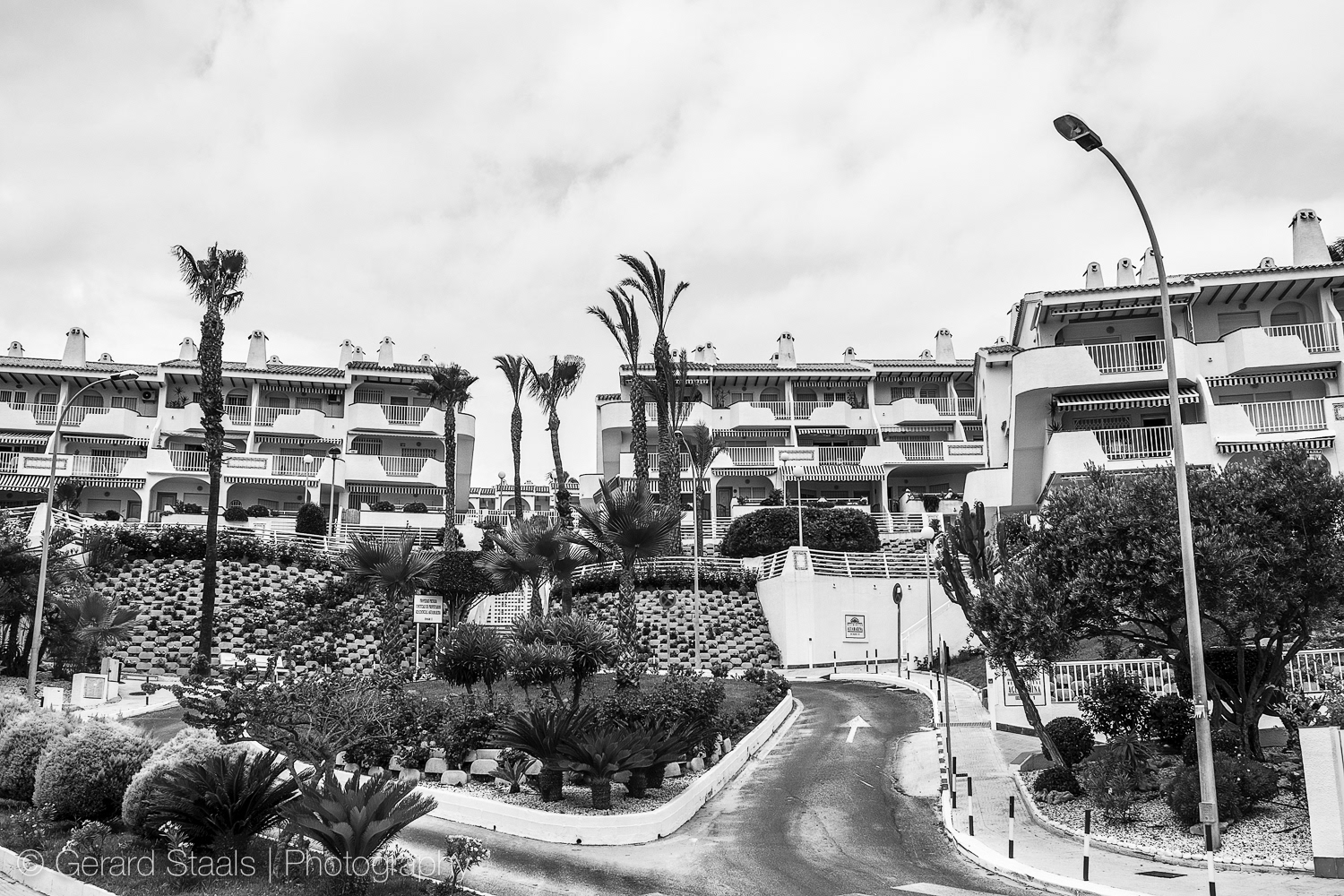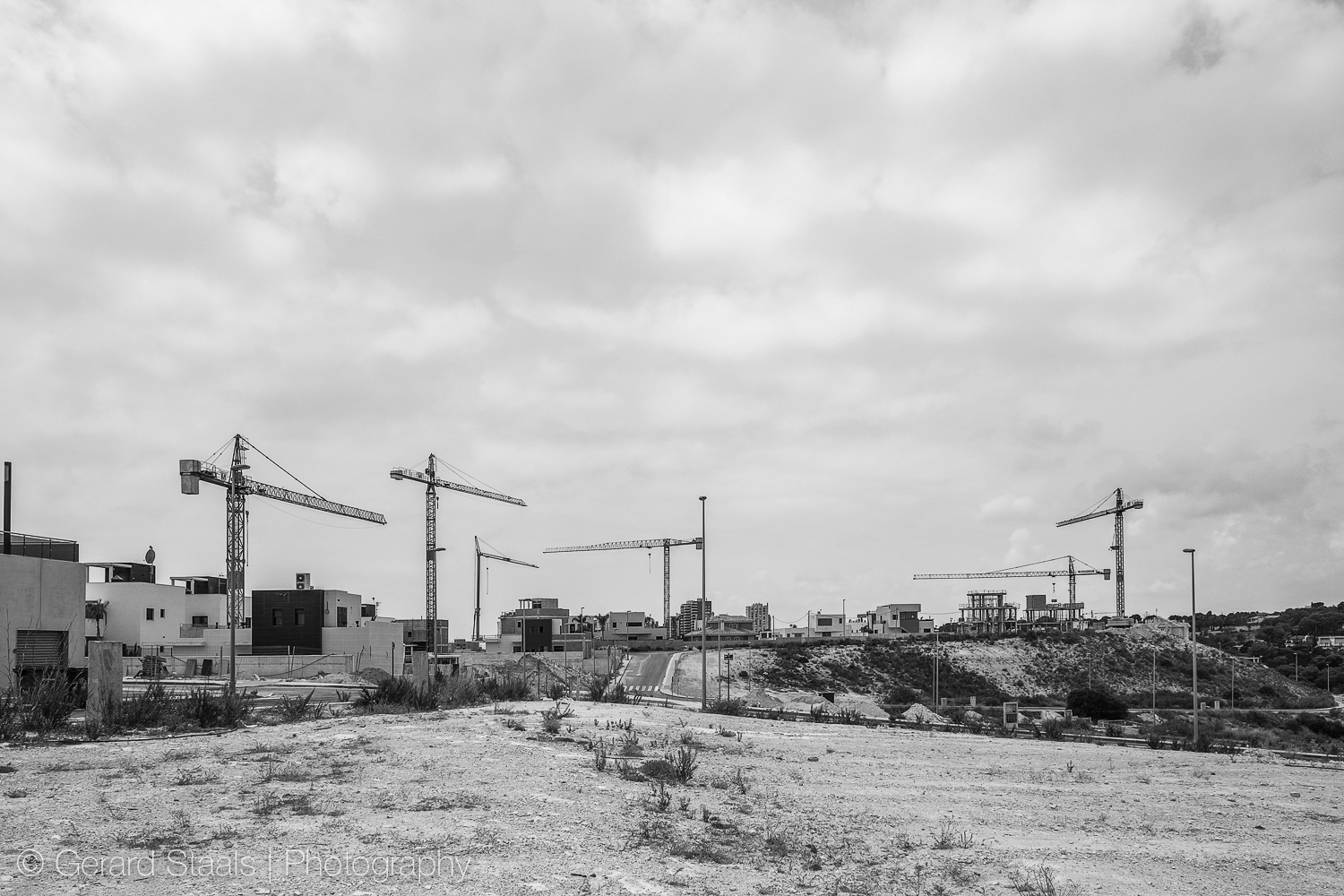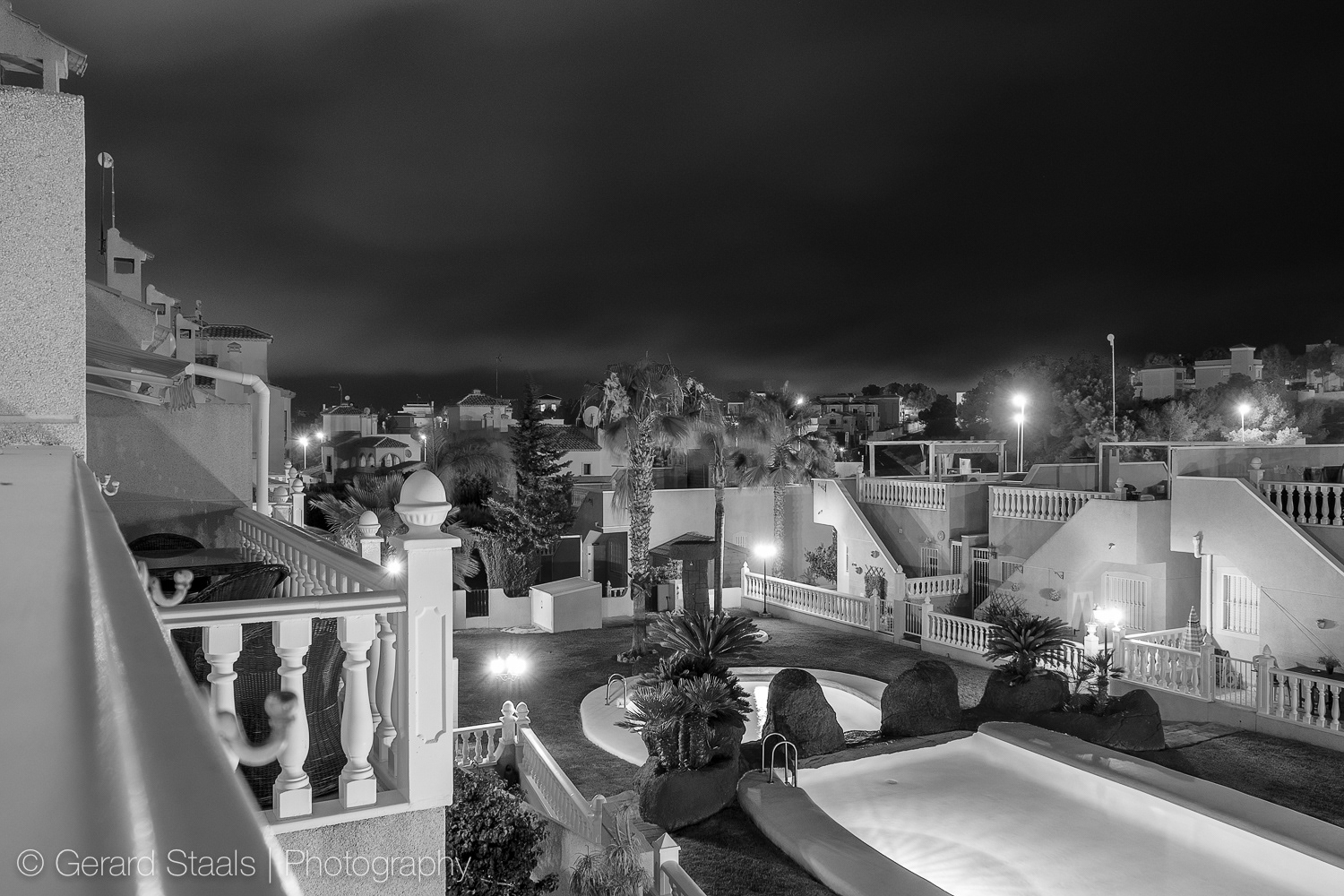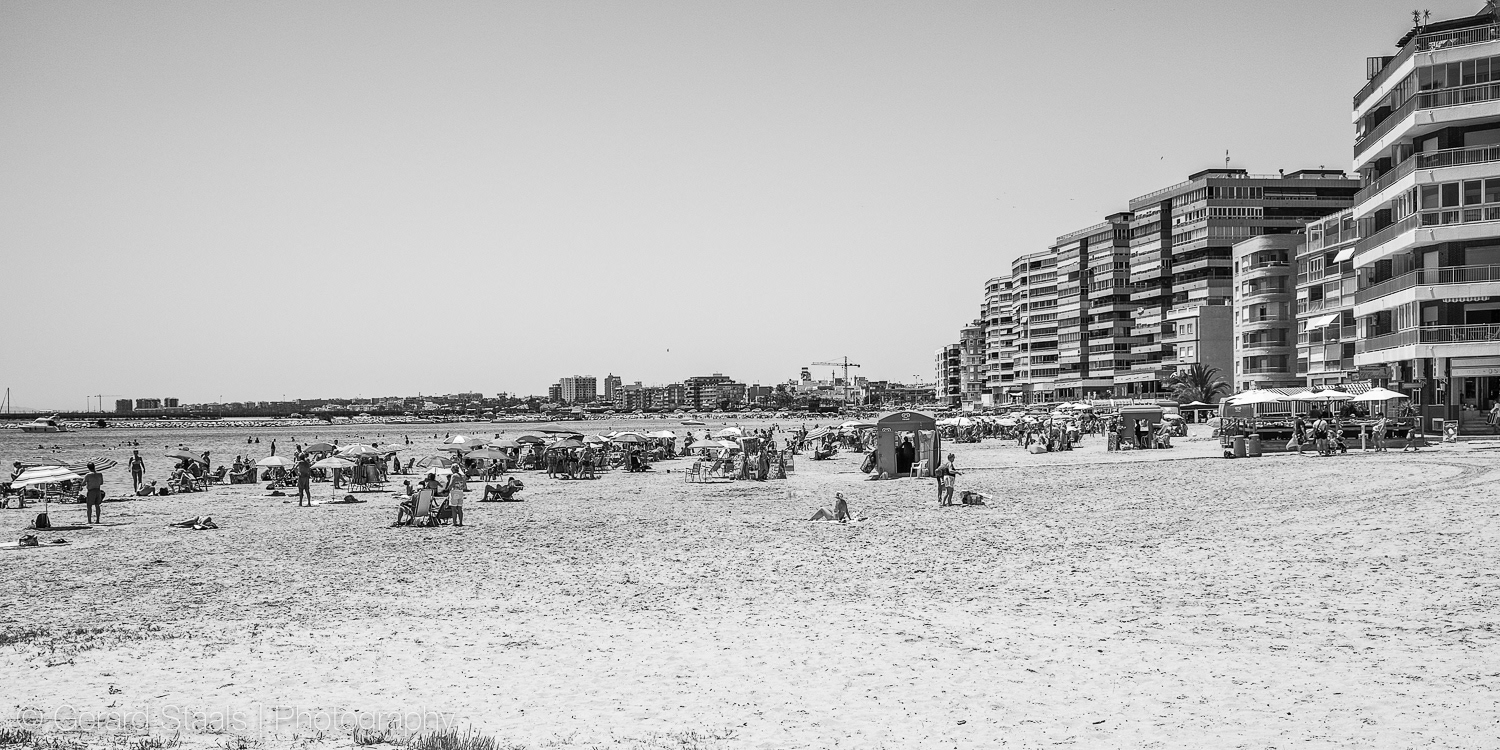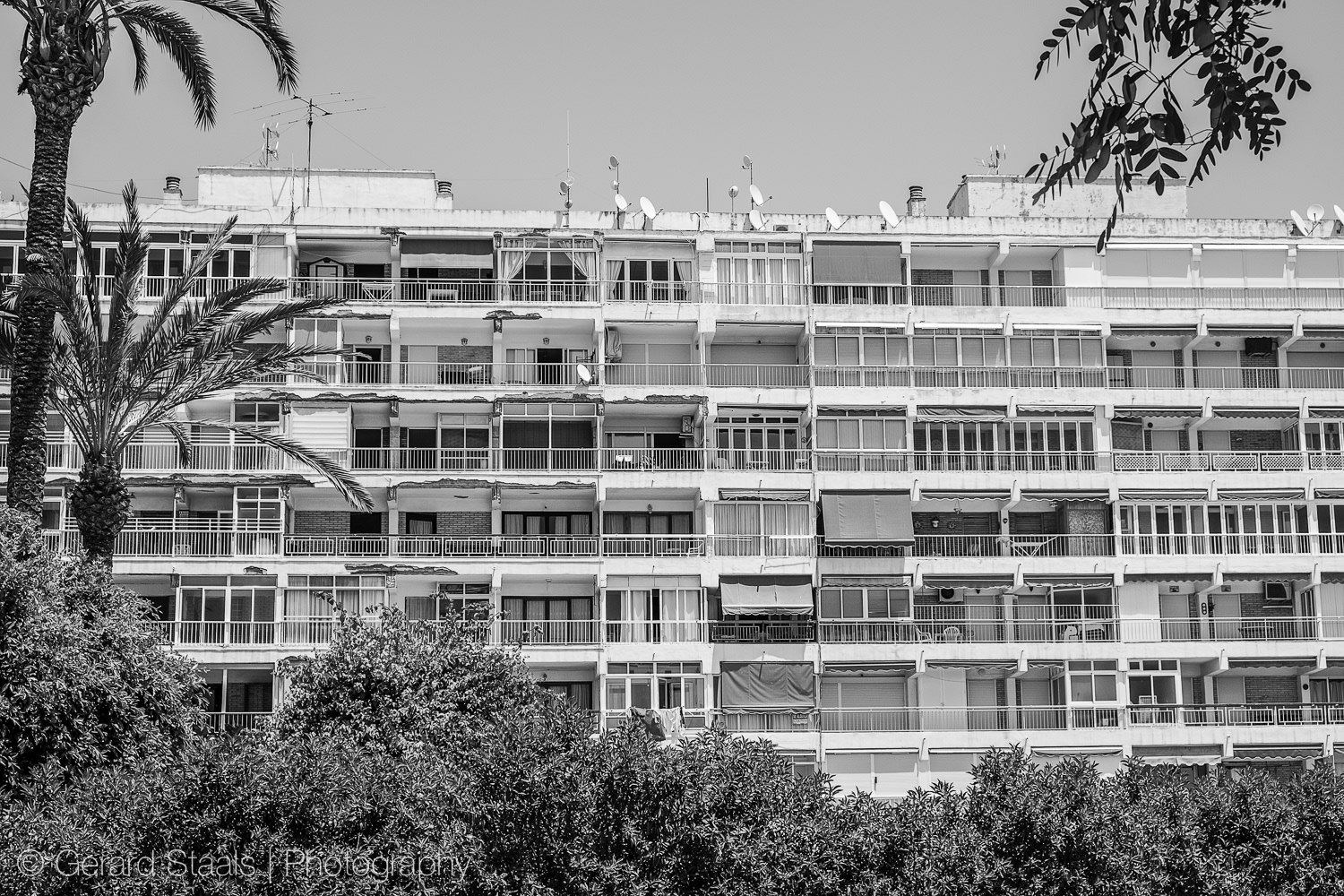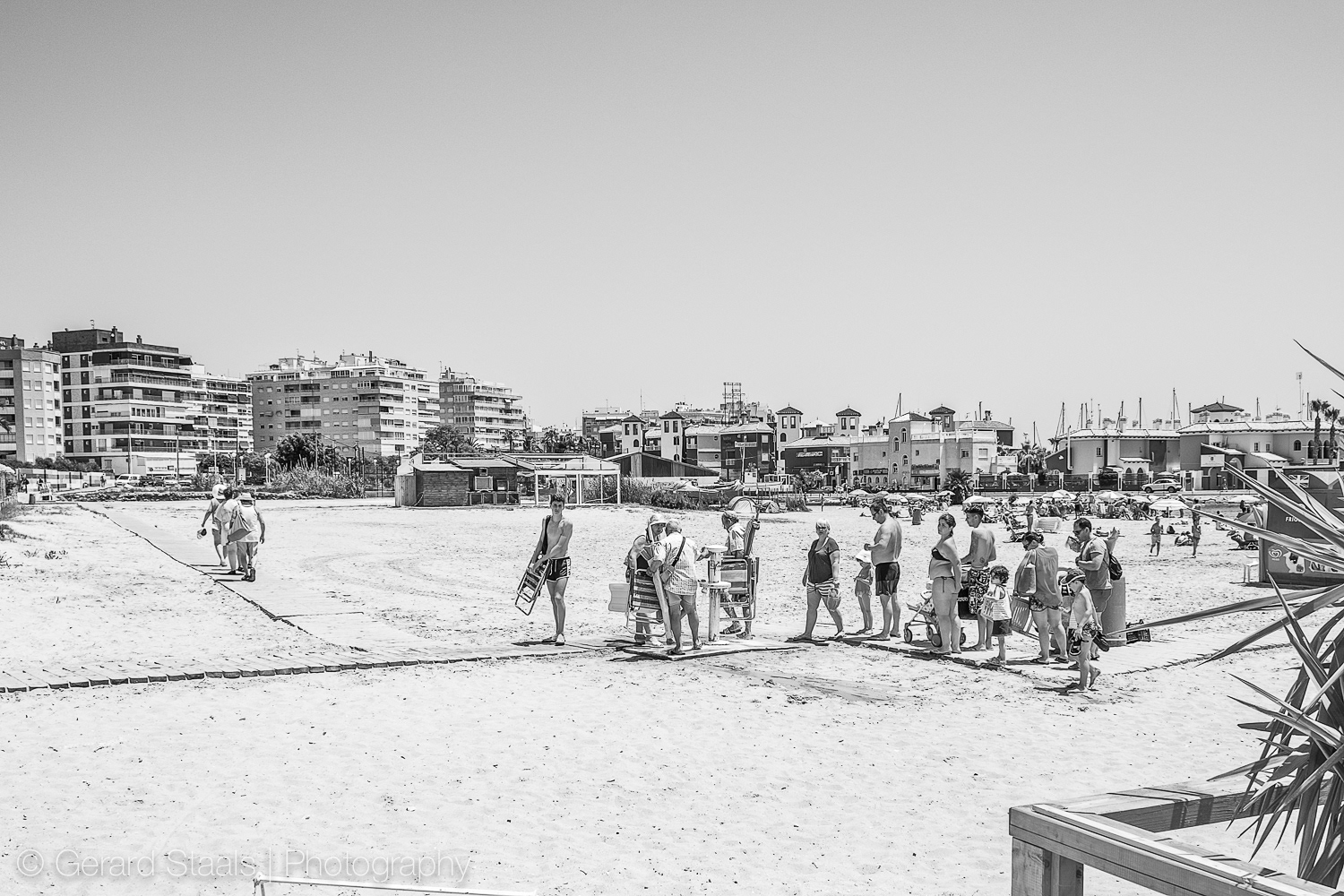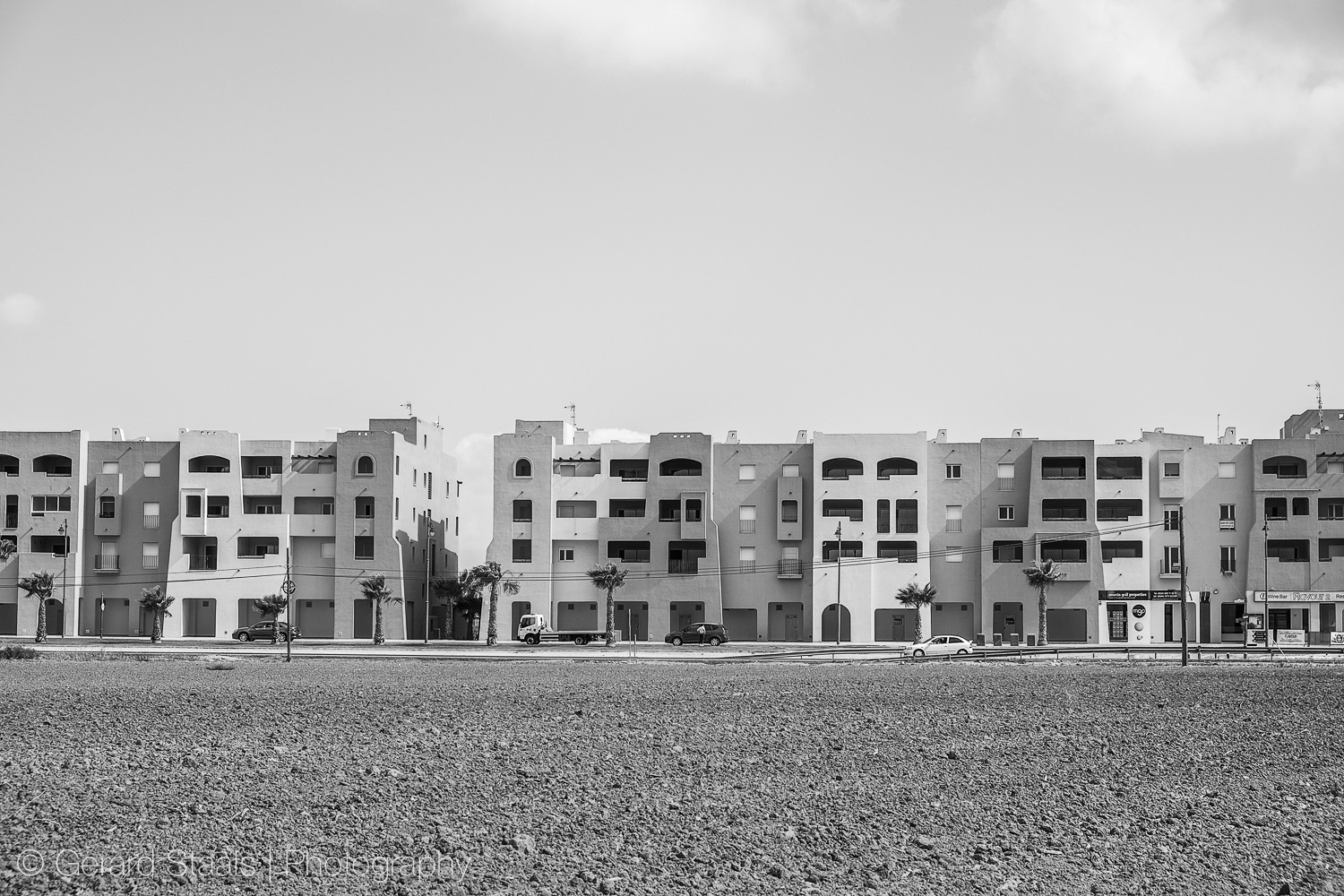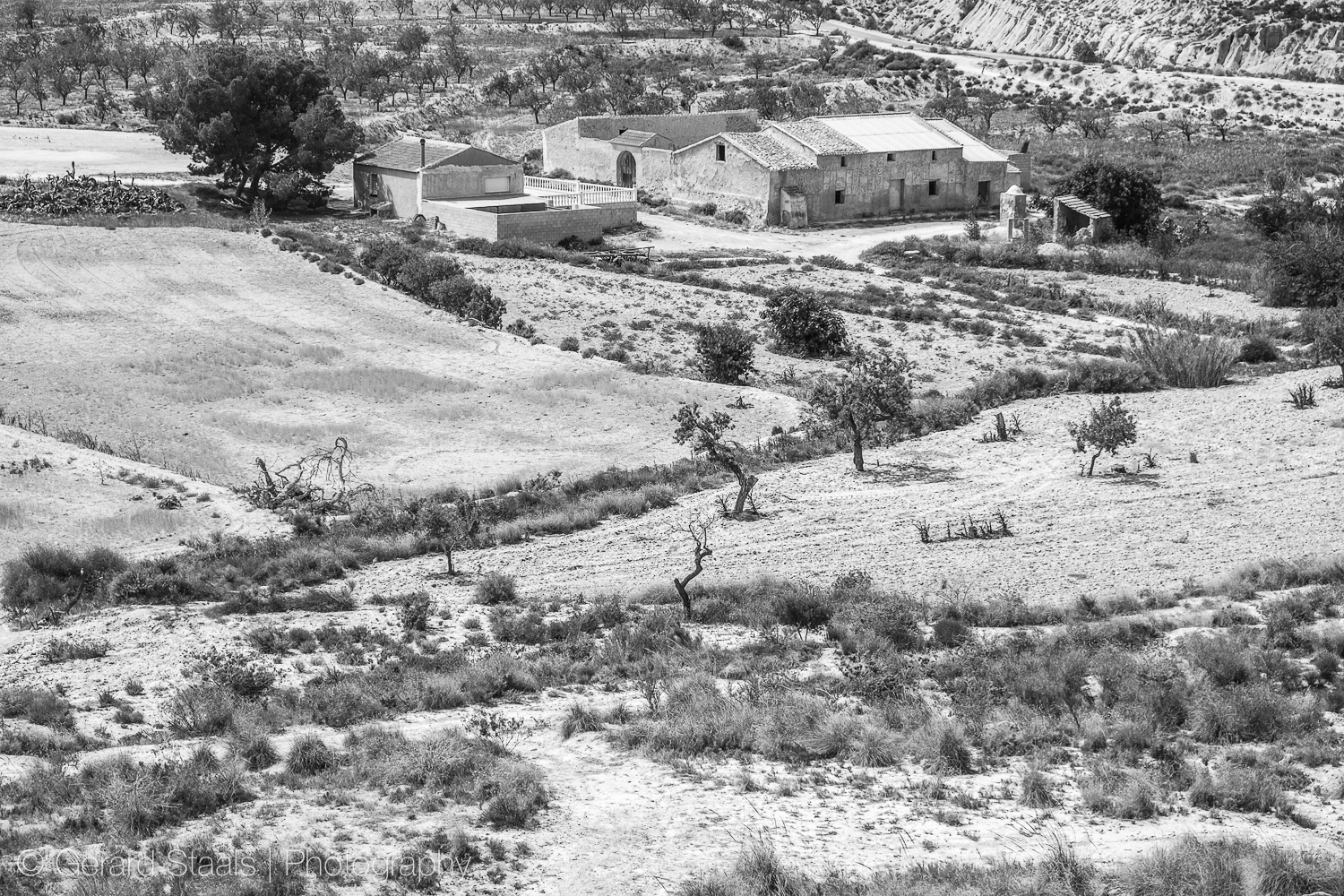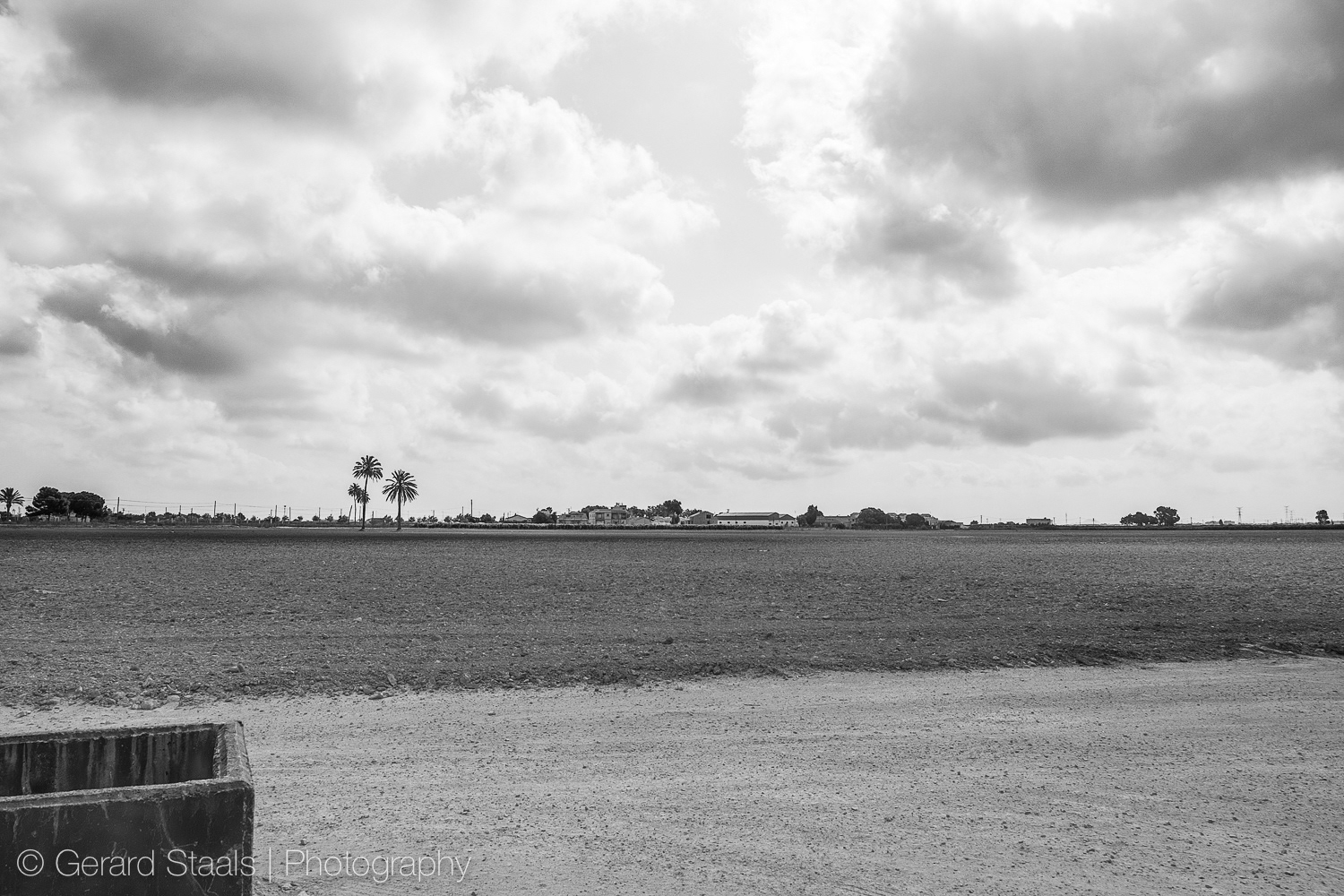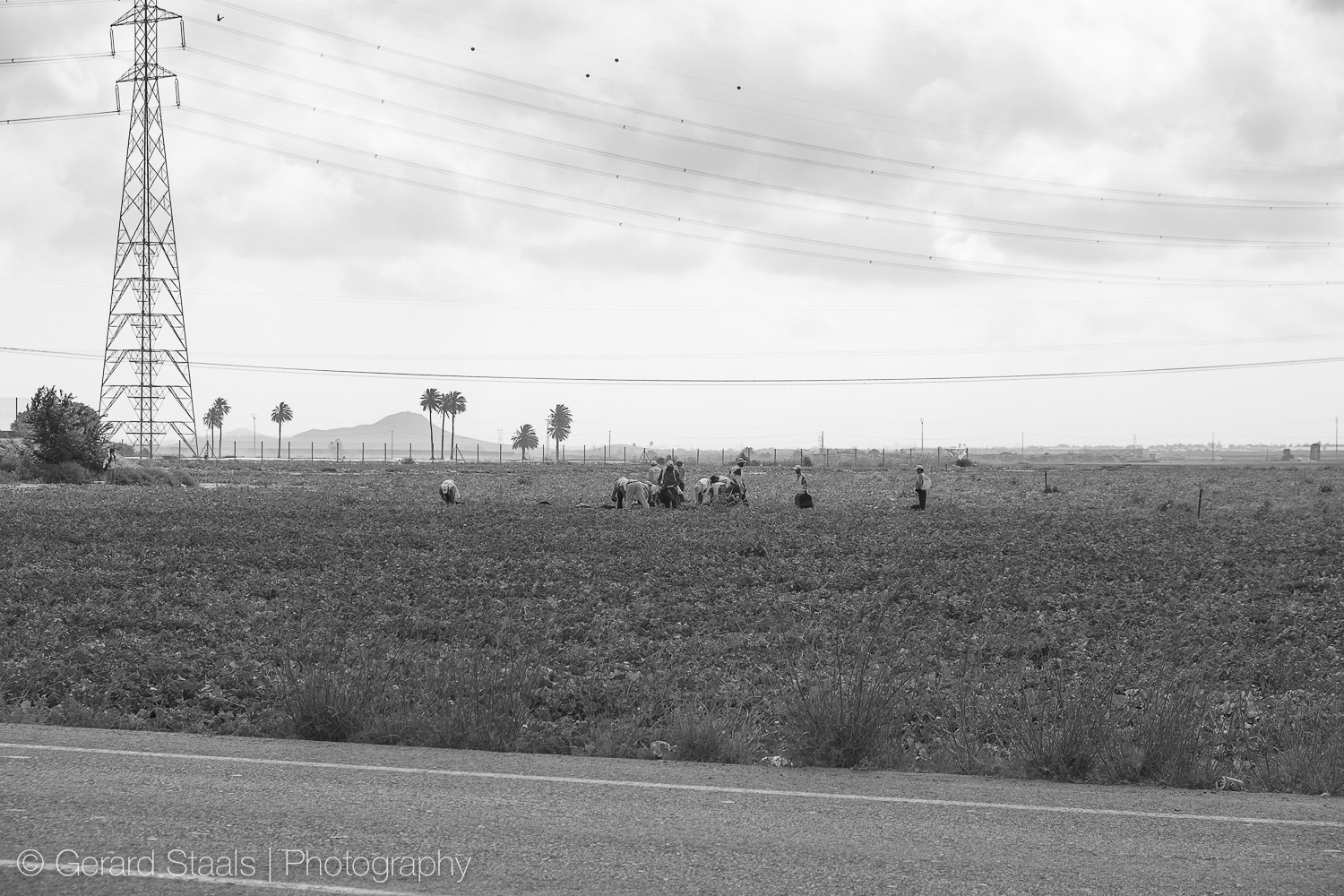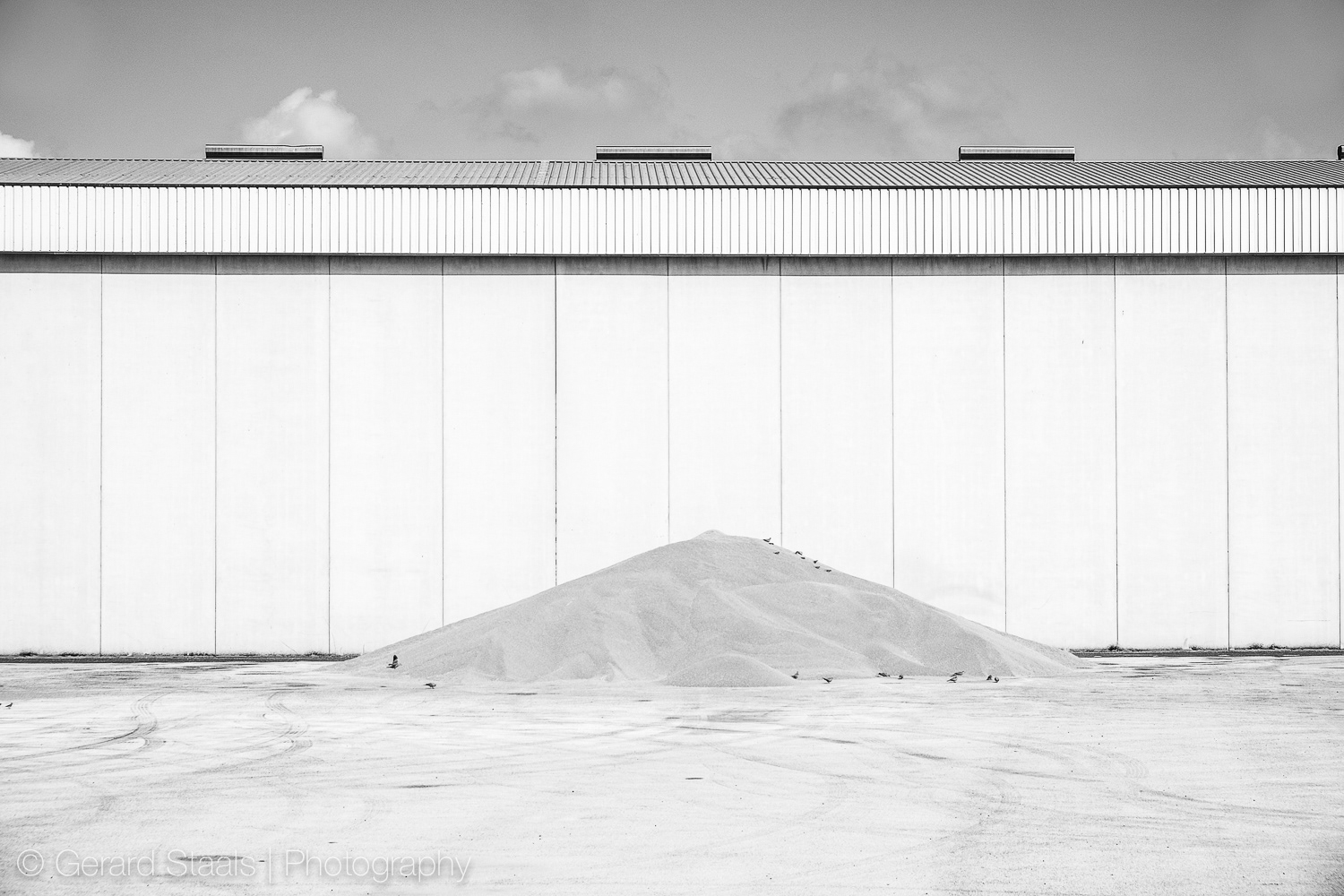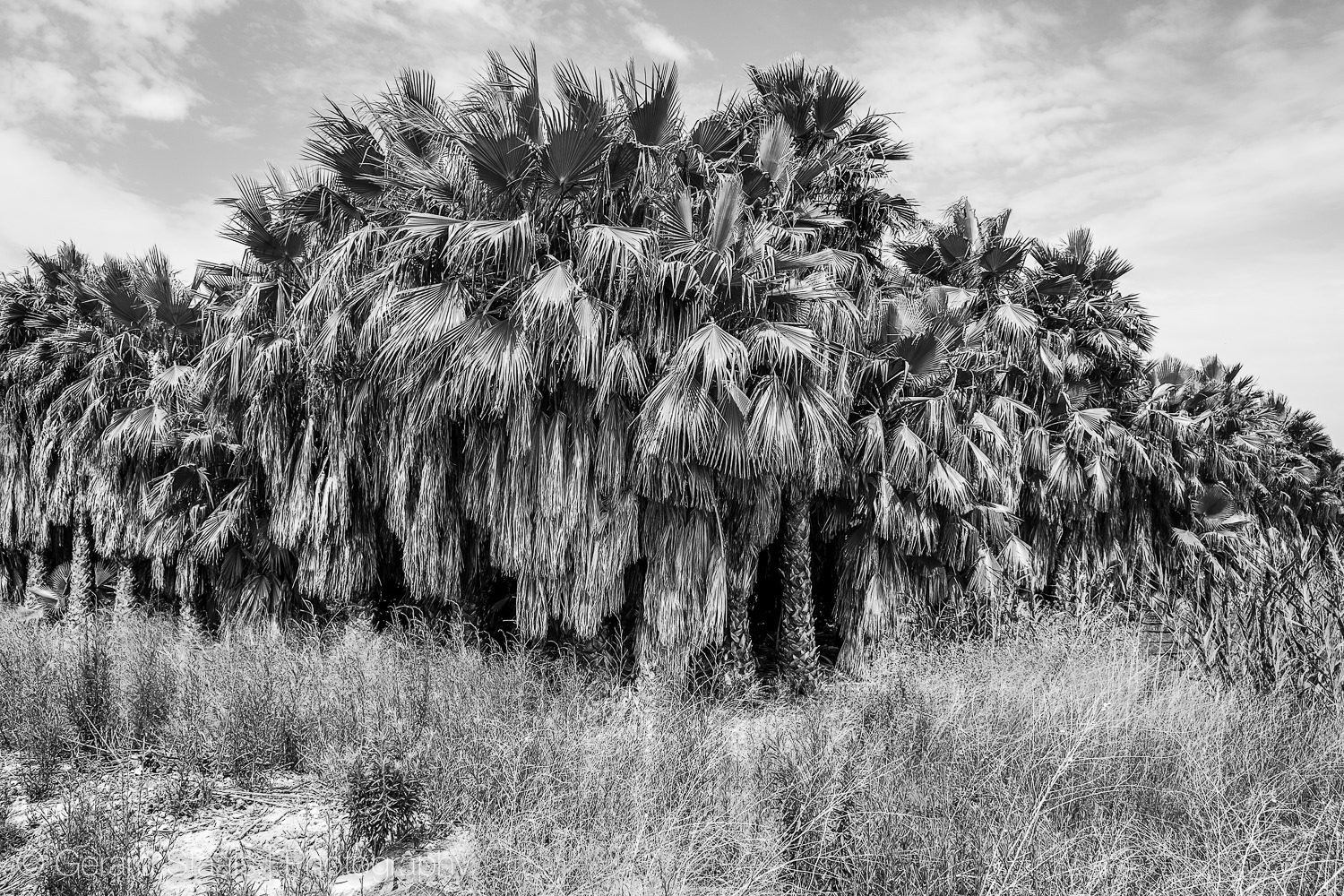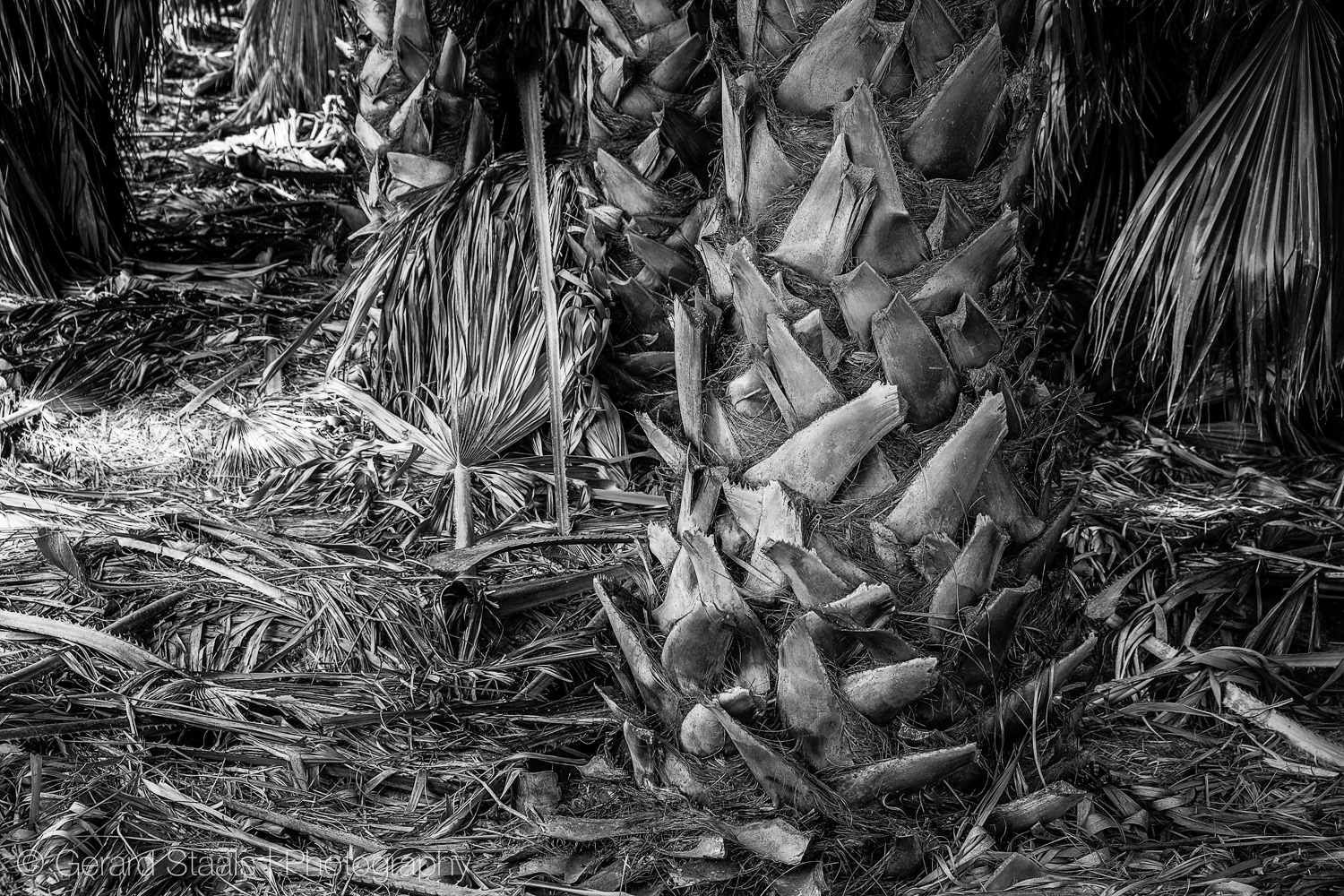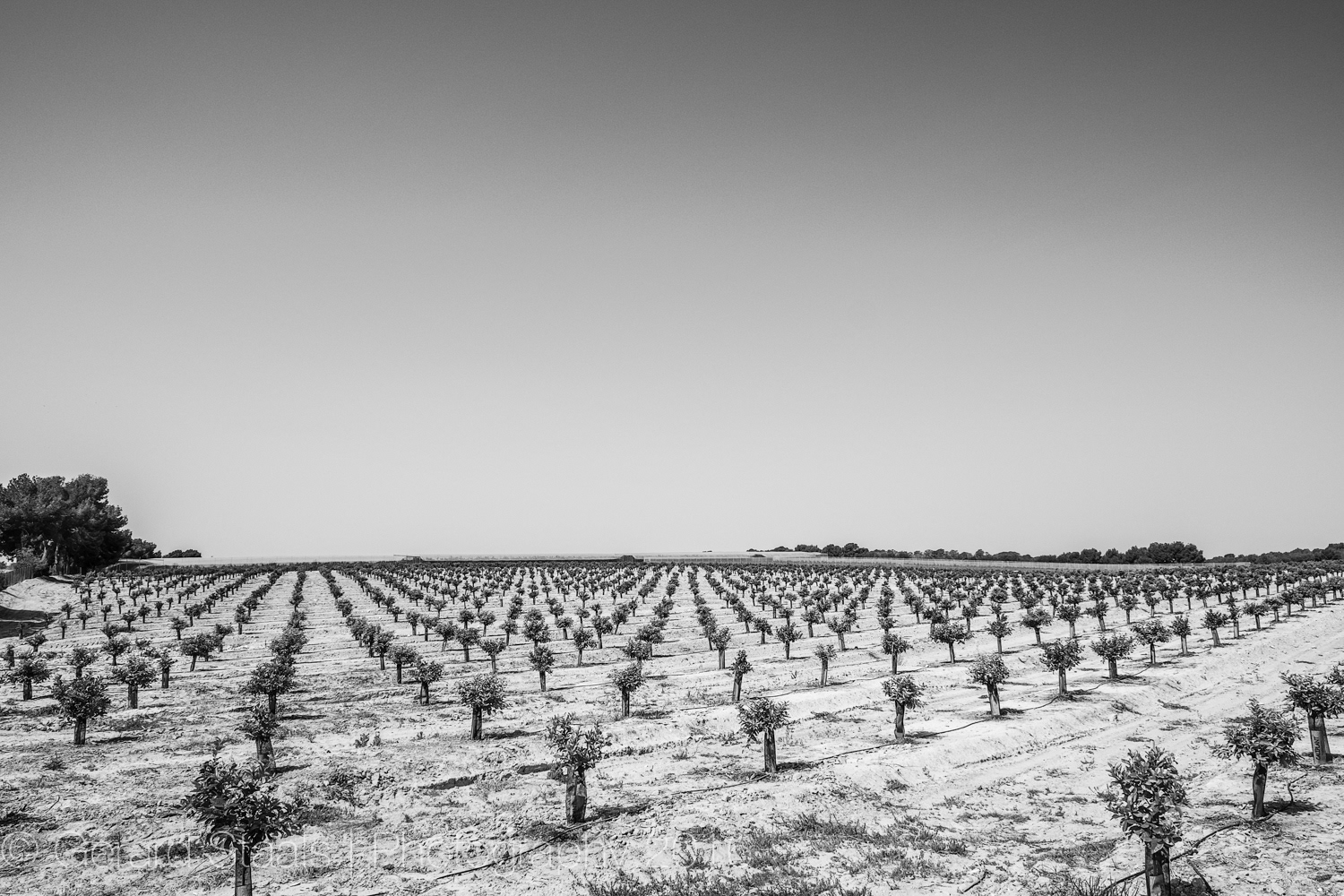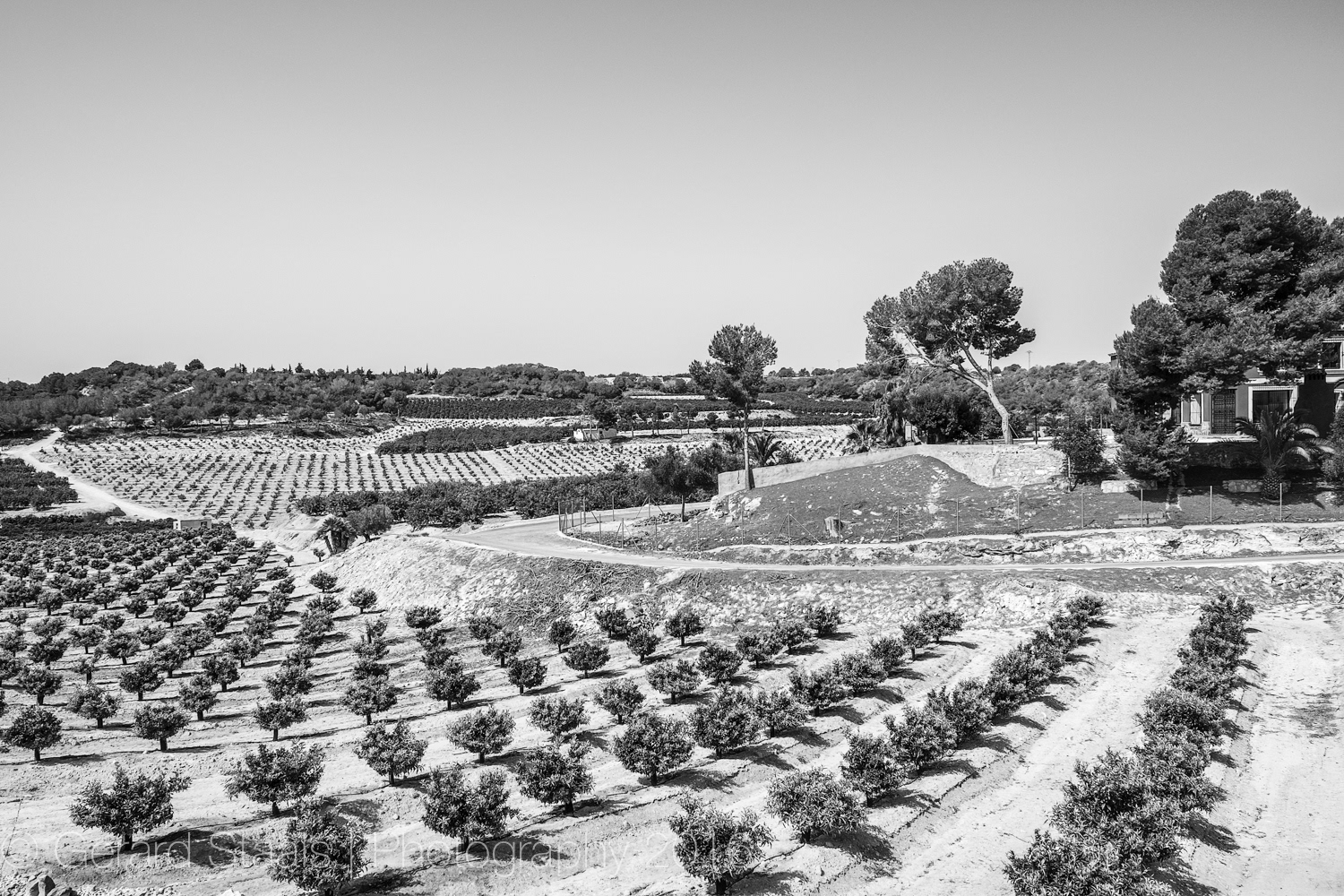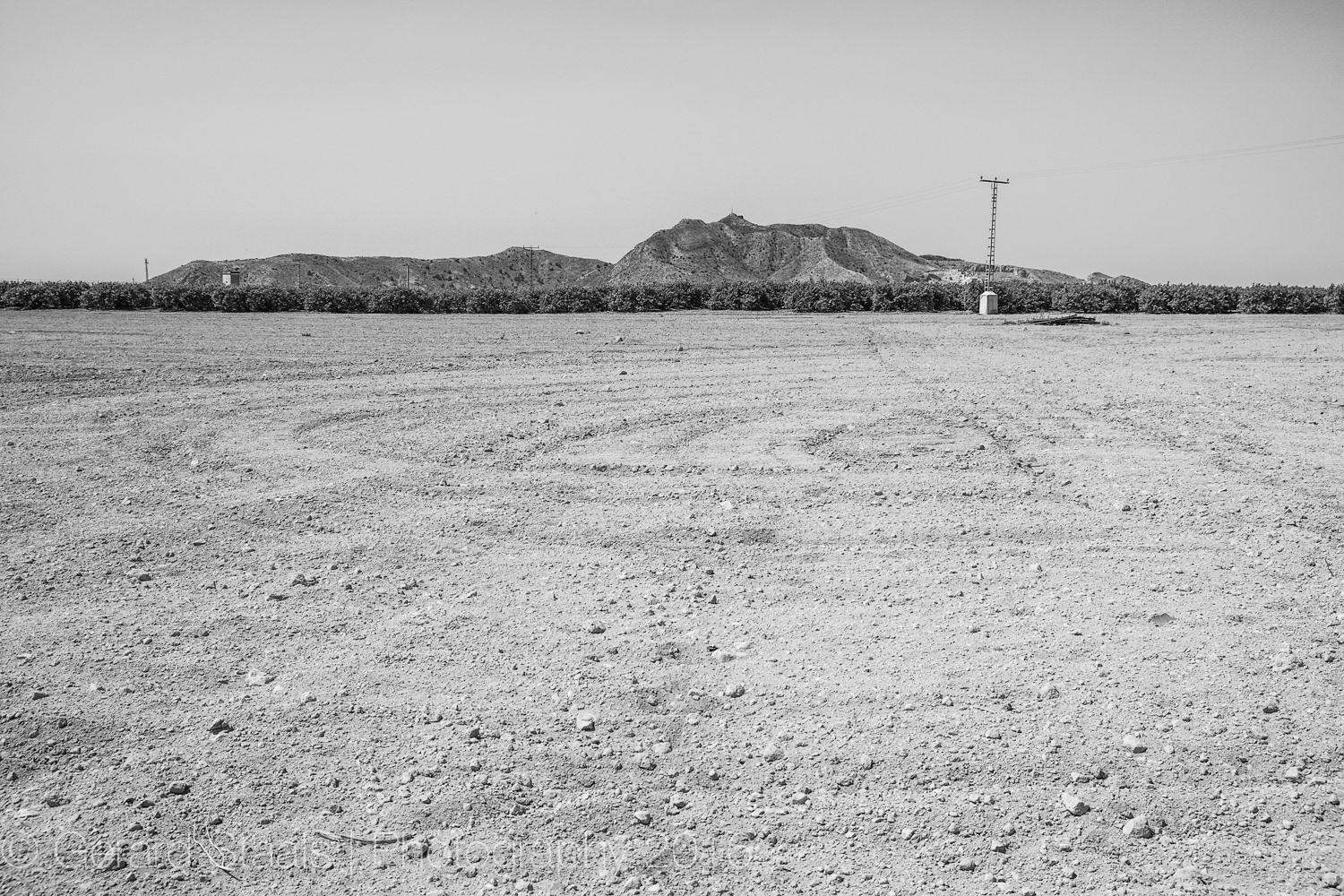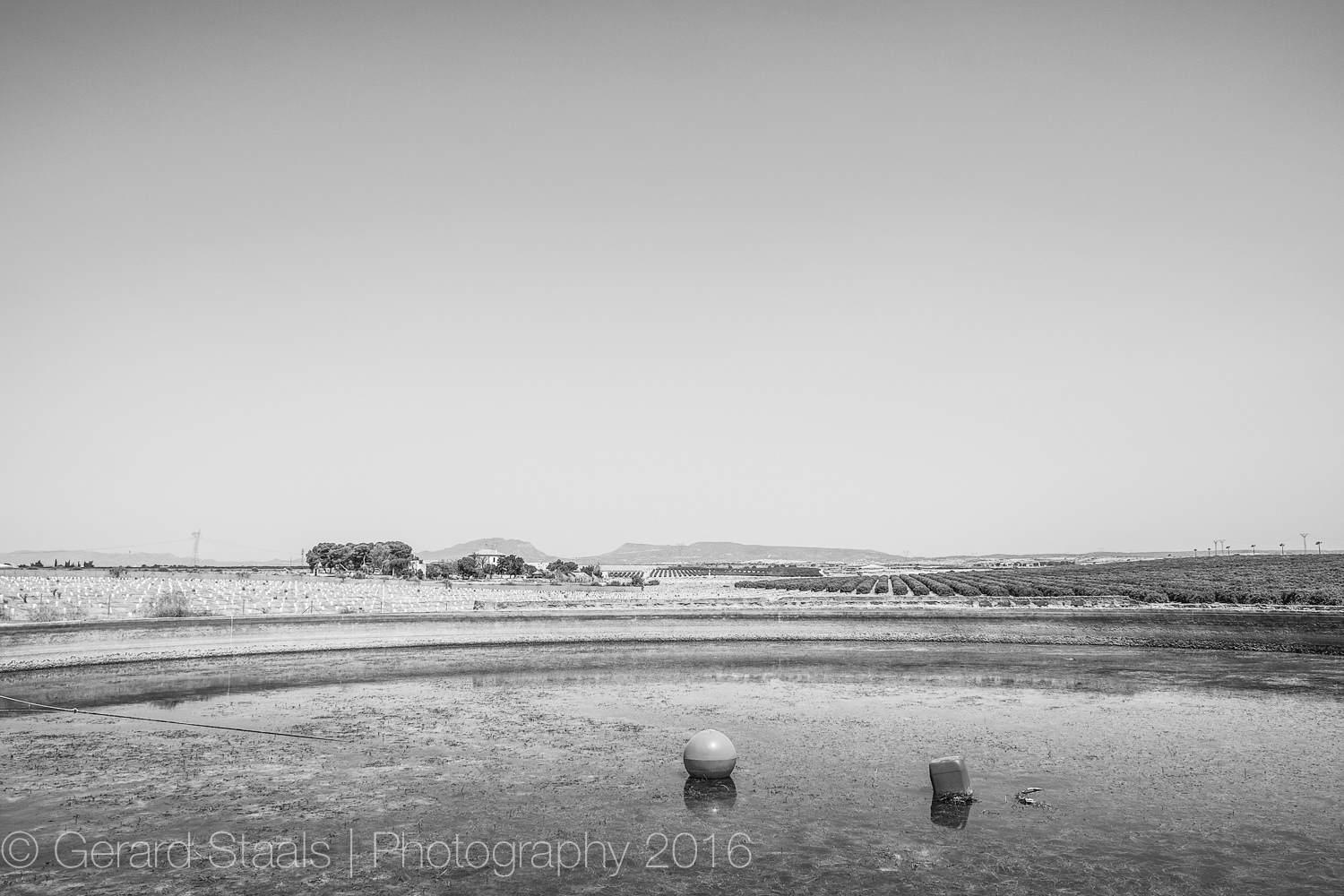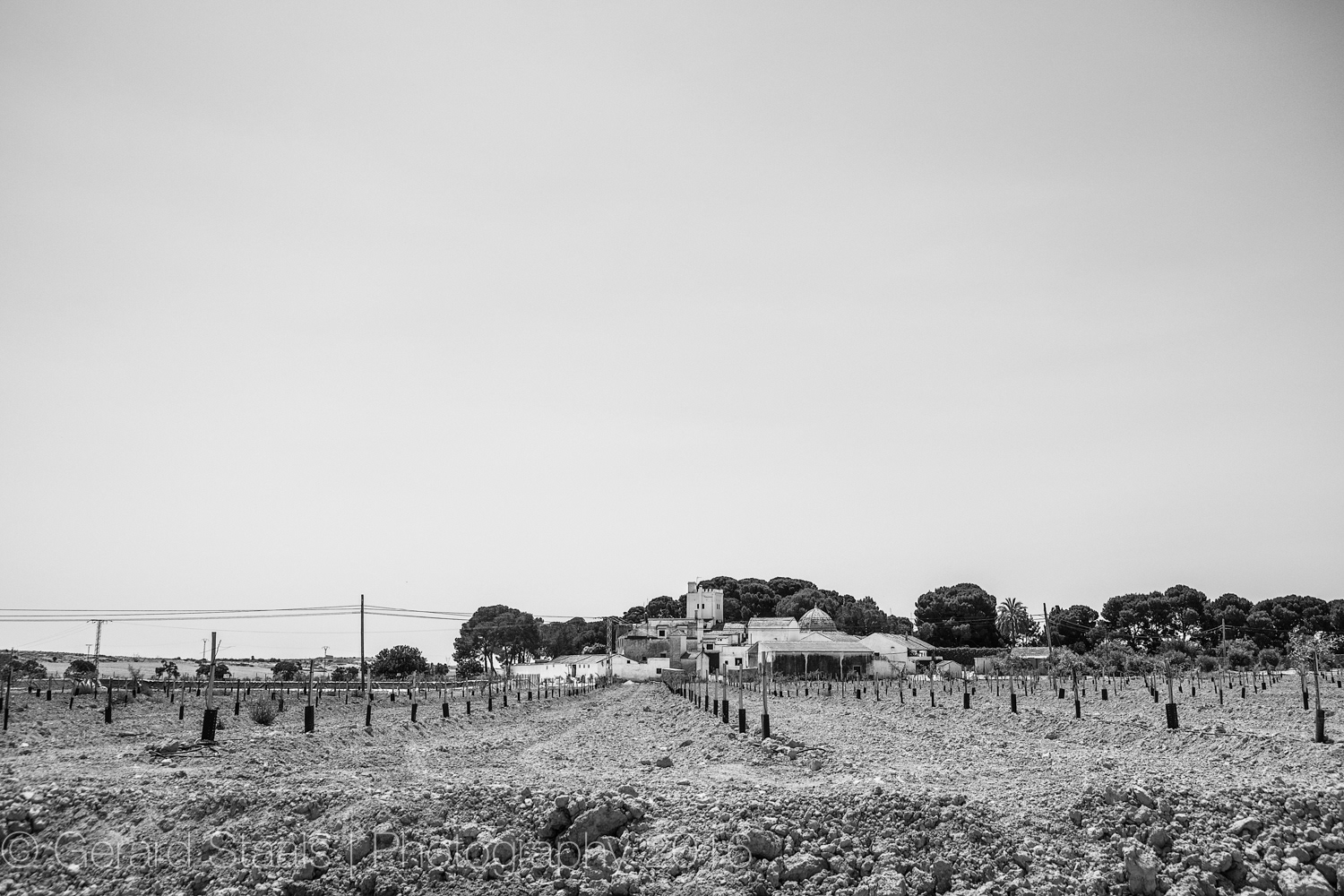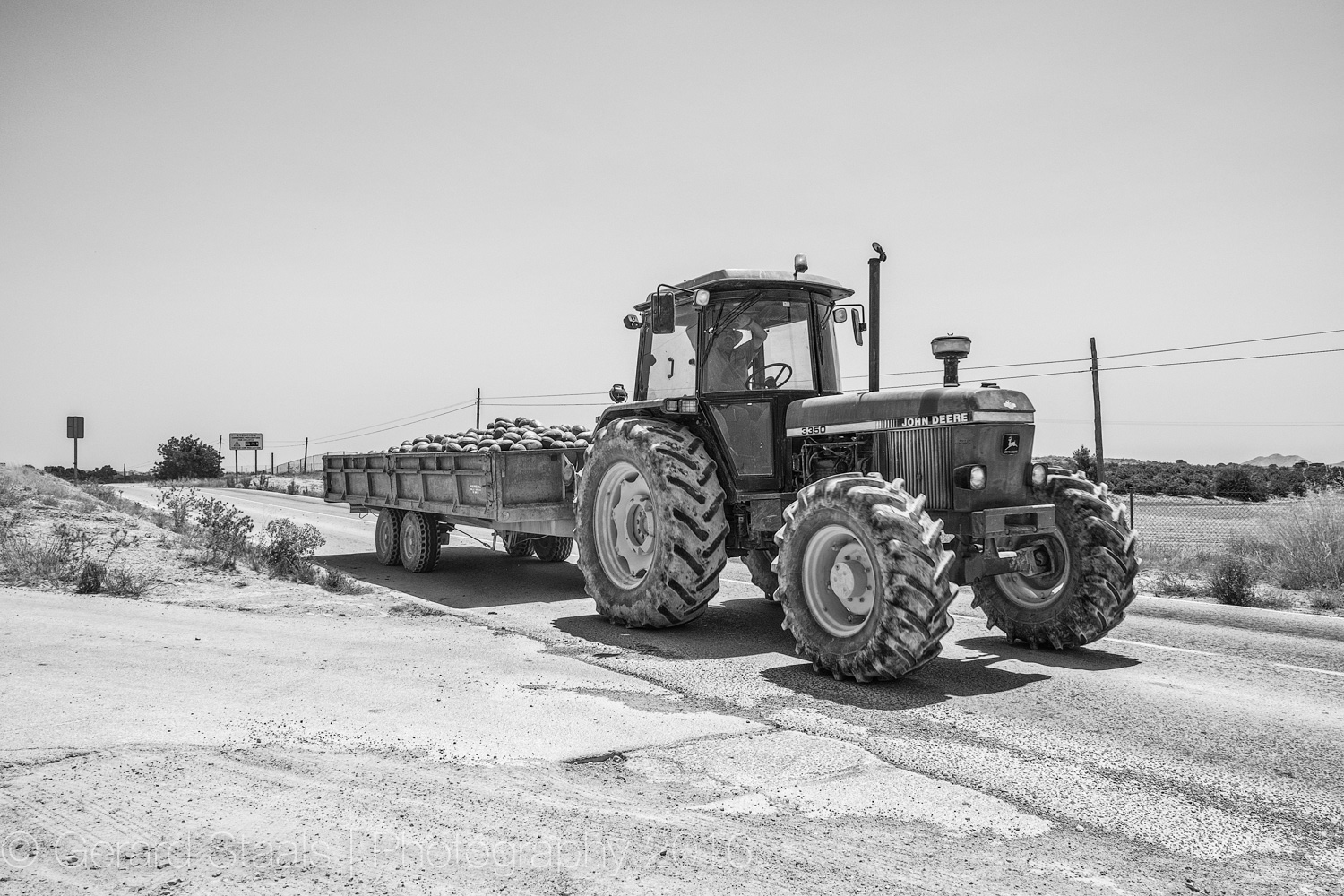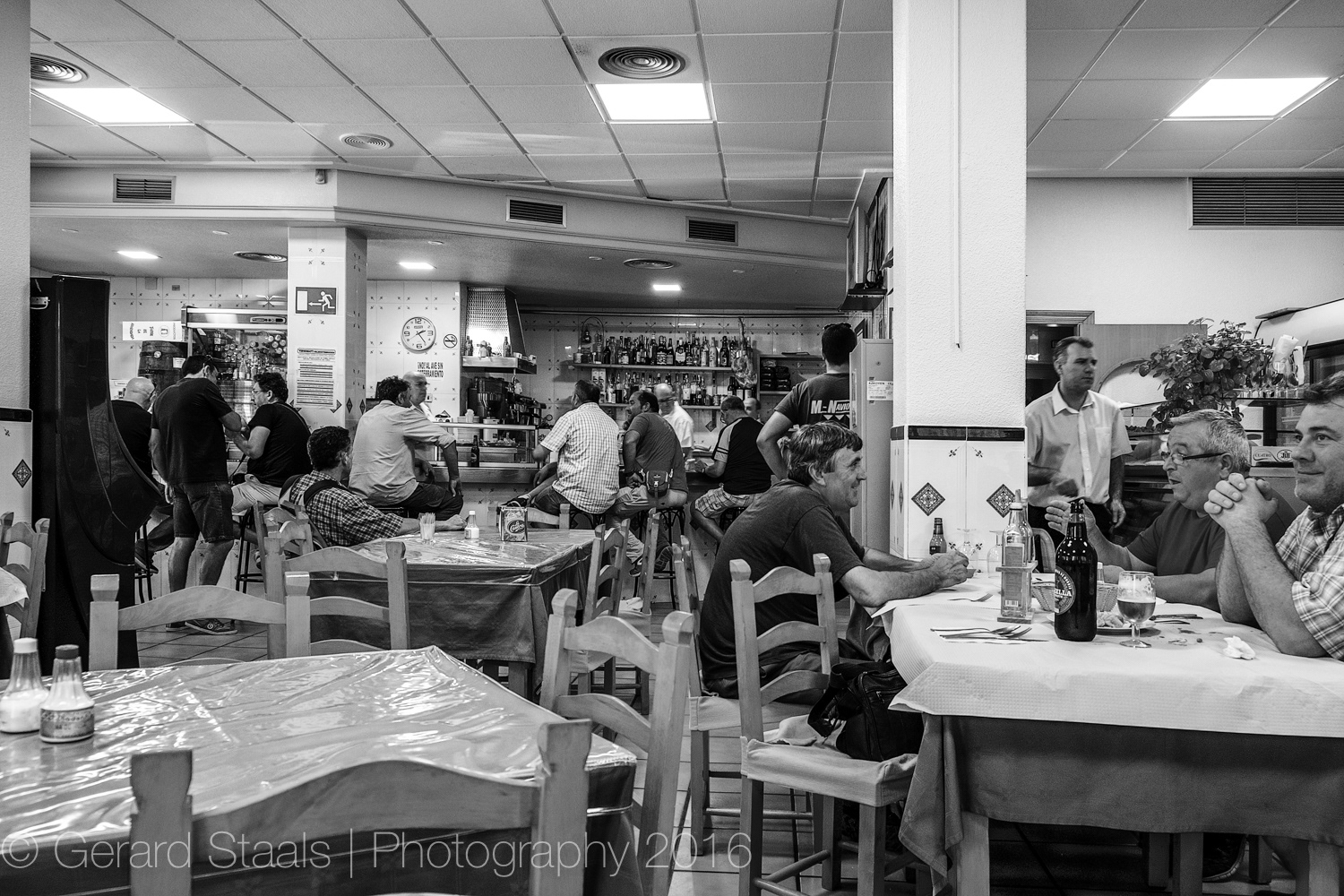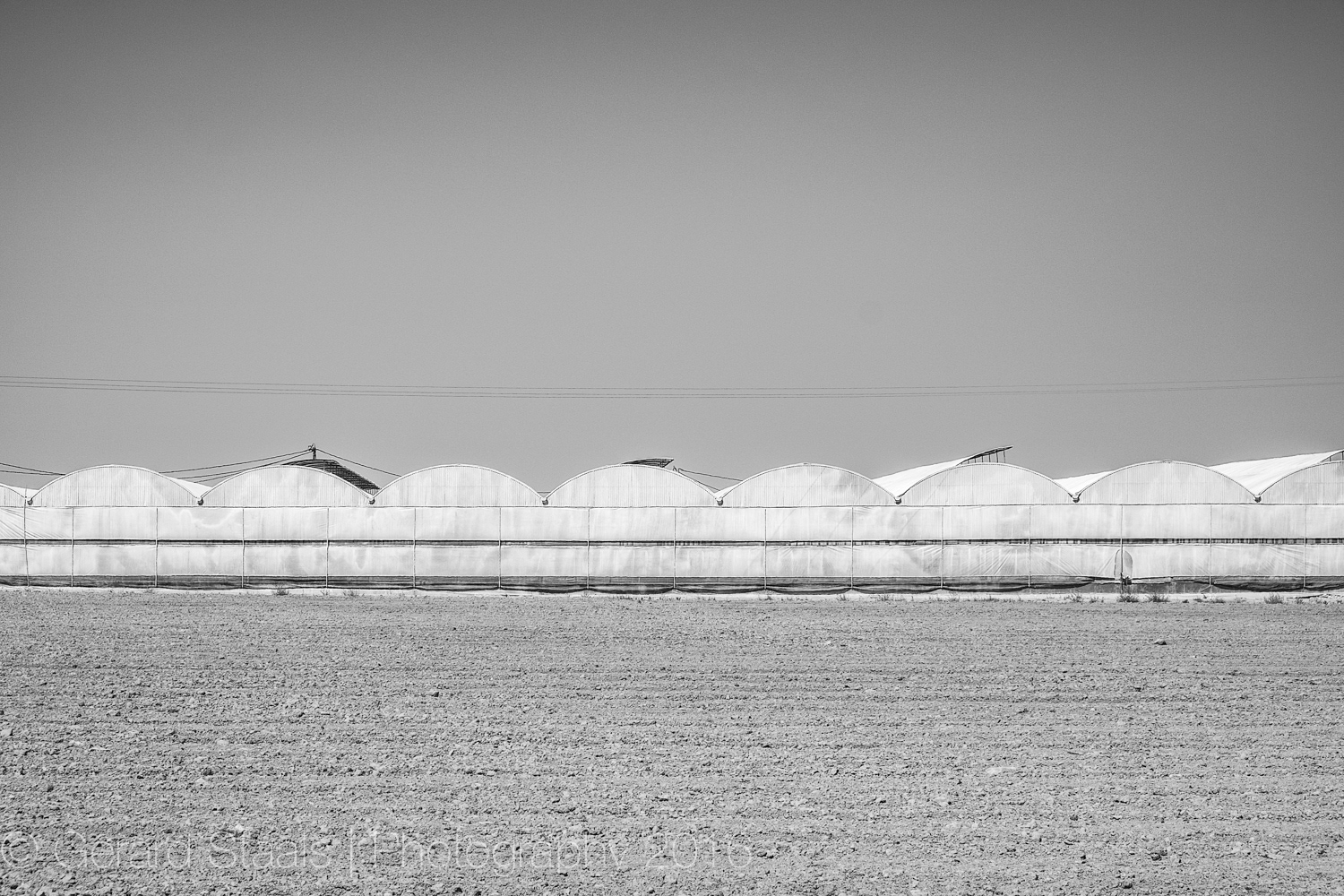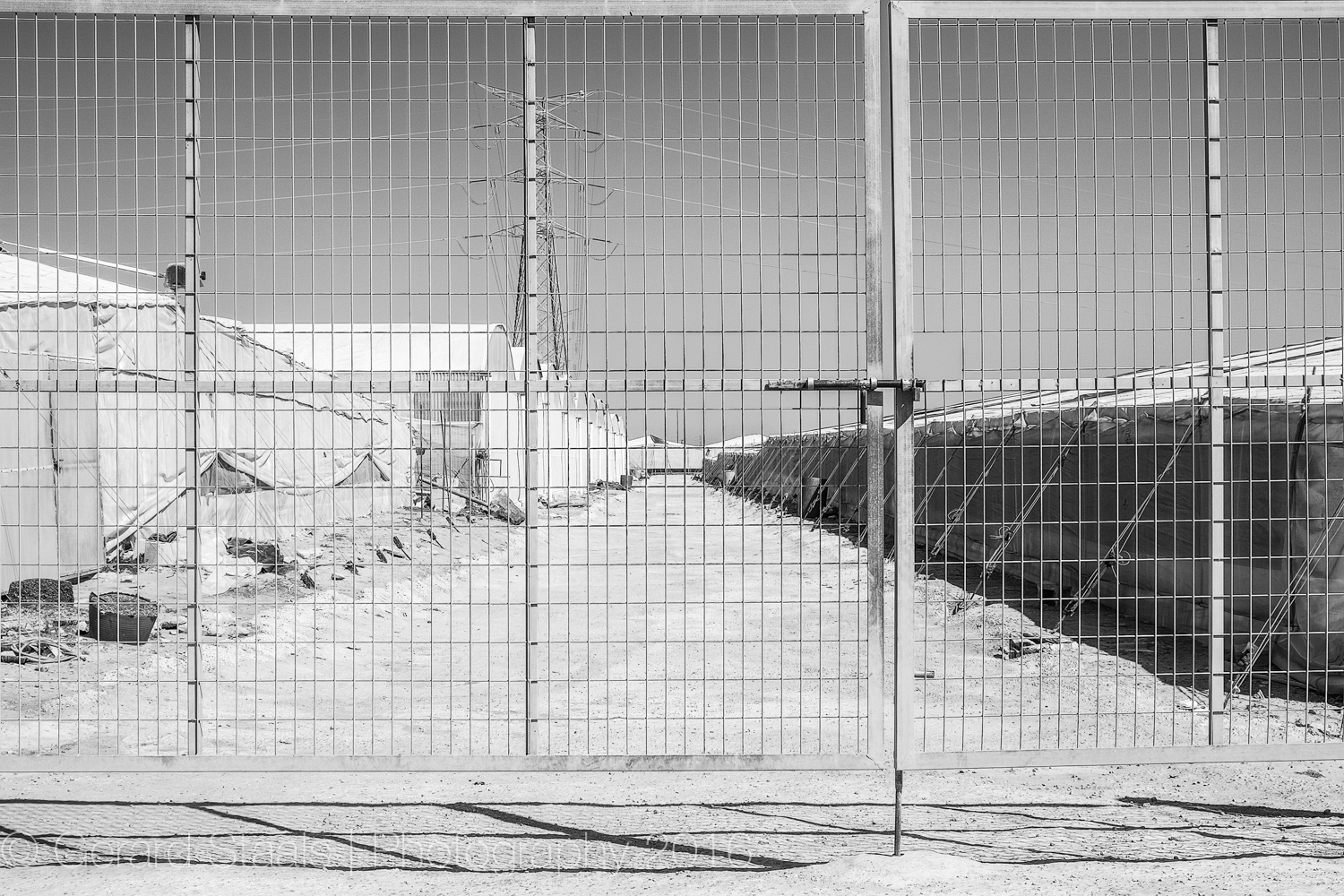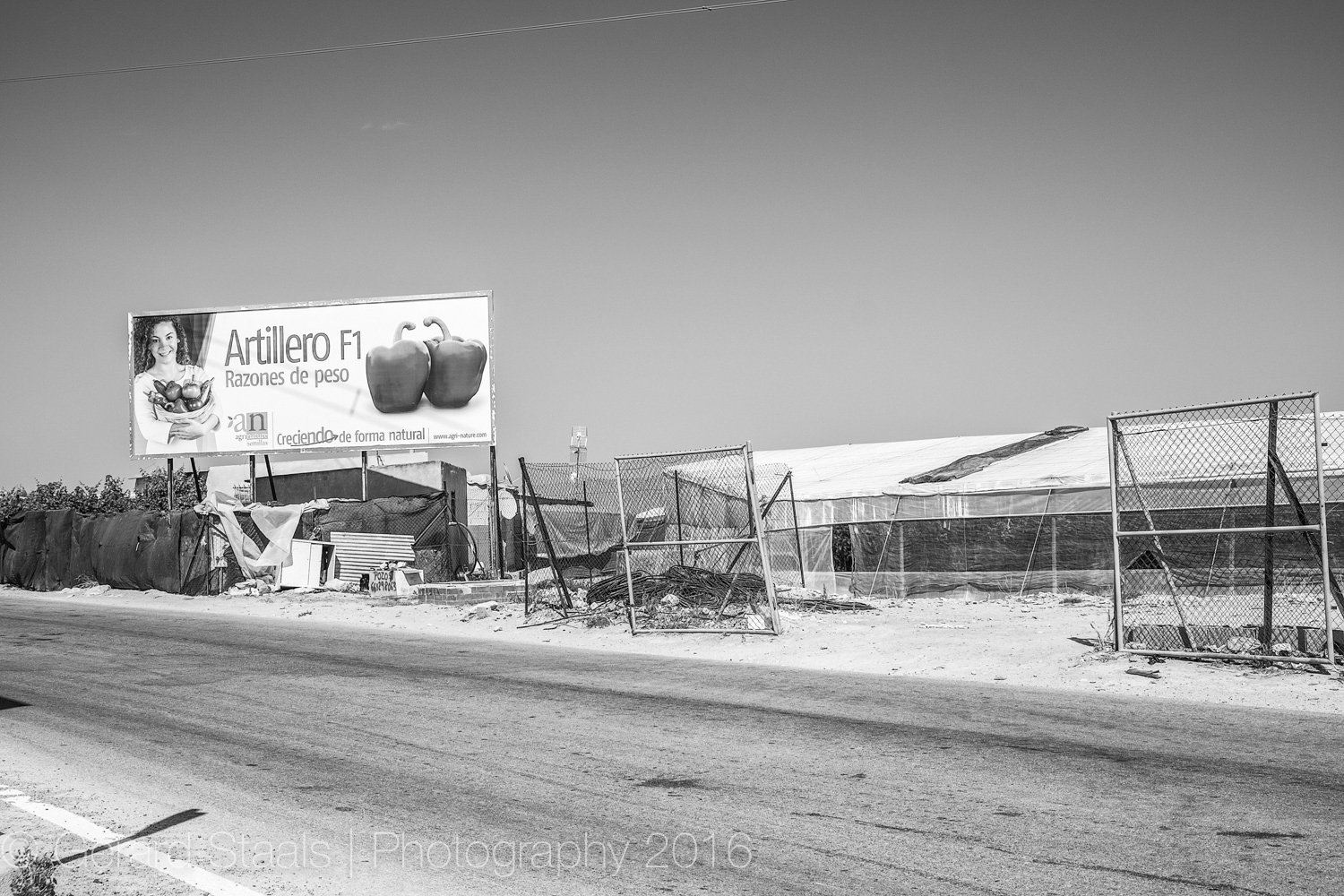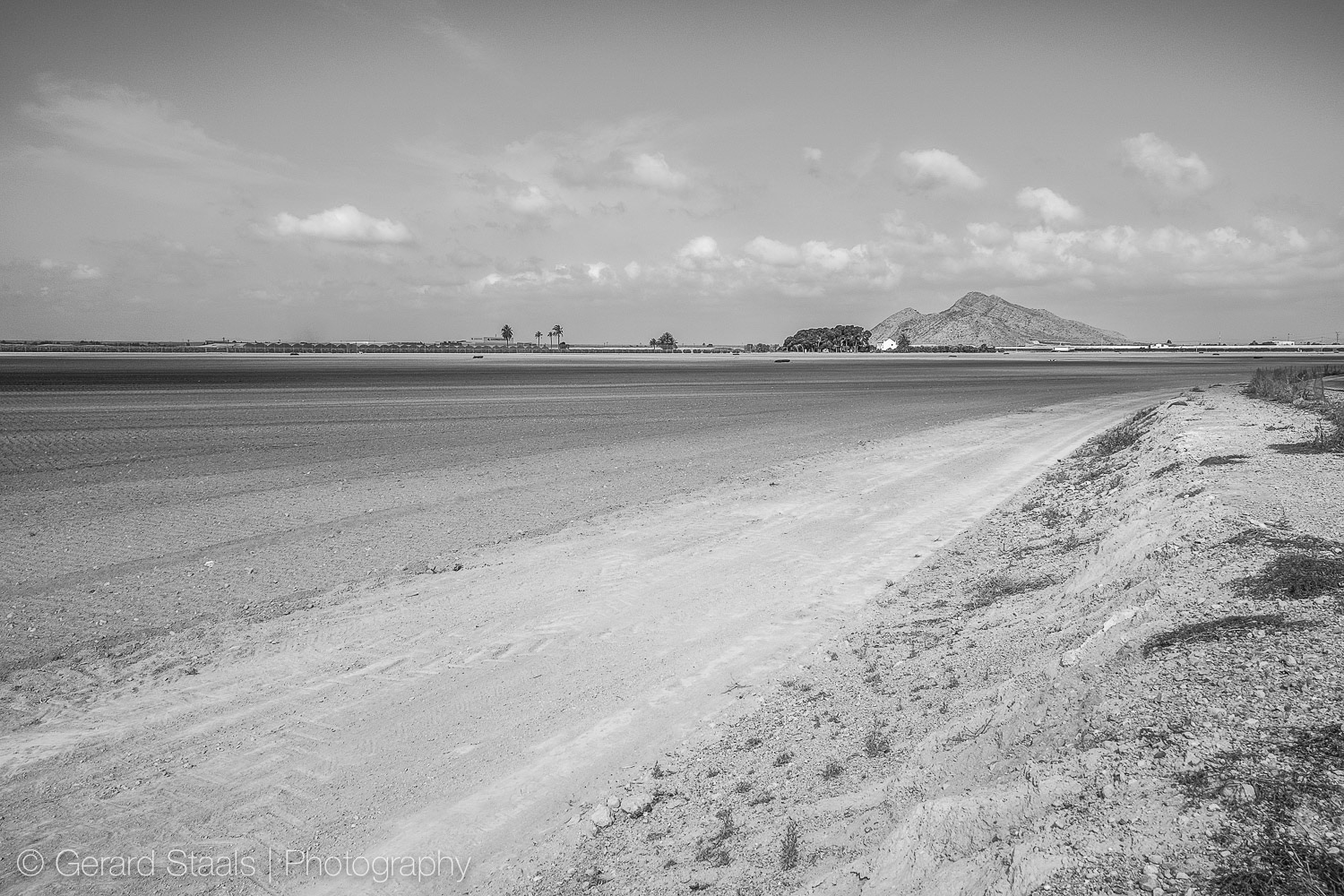 photo's made with Fuji XE-2  with 18-55mm f2.8-4 in the period 2016-06-25/2016-07-02
edited with photoshop cc